CELEBRATING 475 YEARS OF KÖSTRITZER TOGETHER!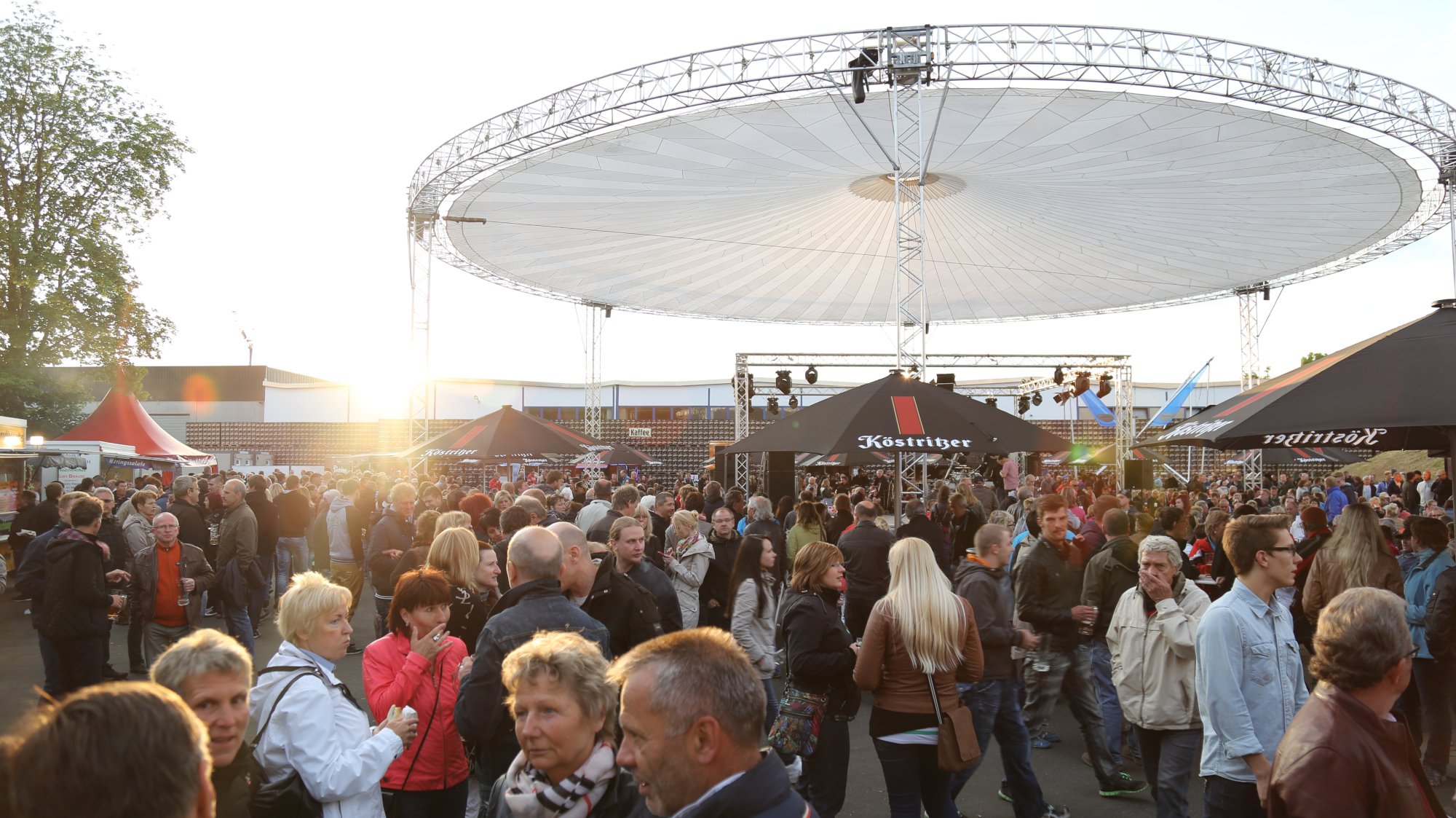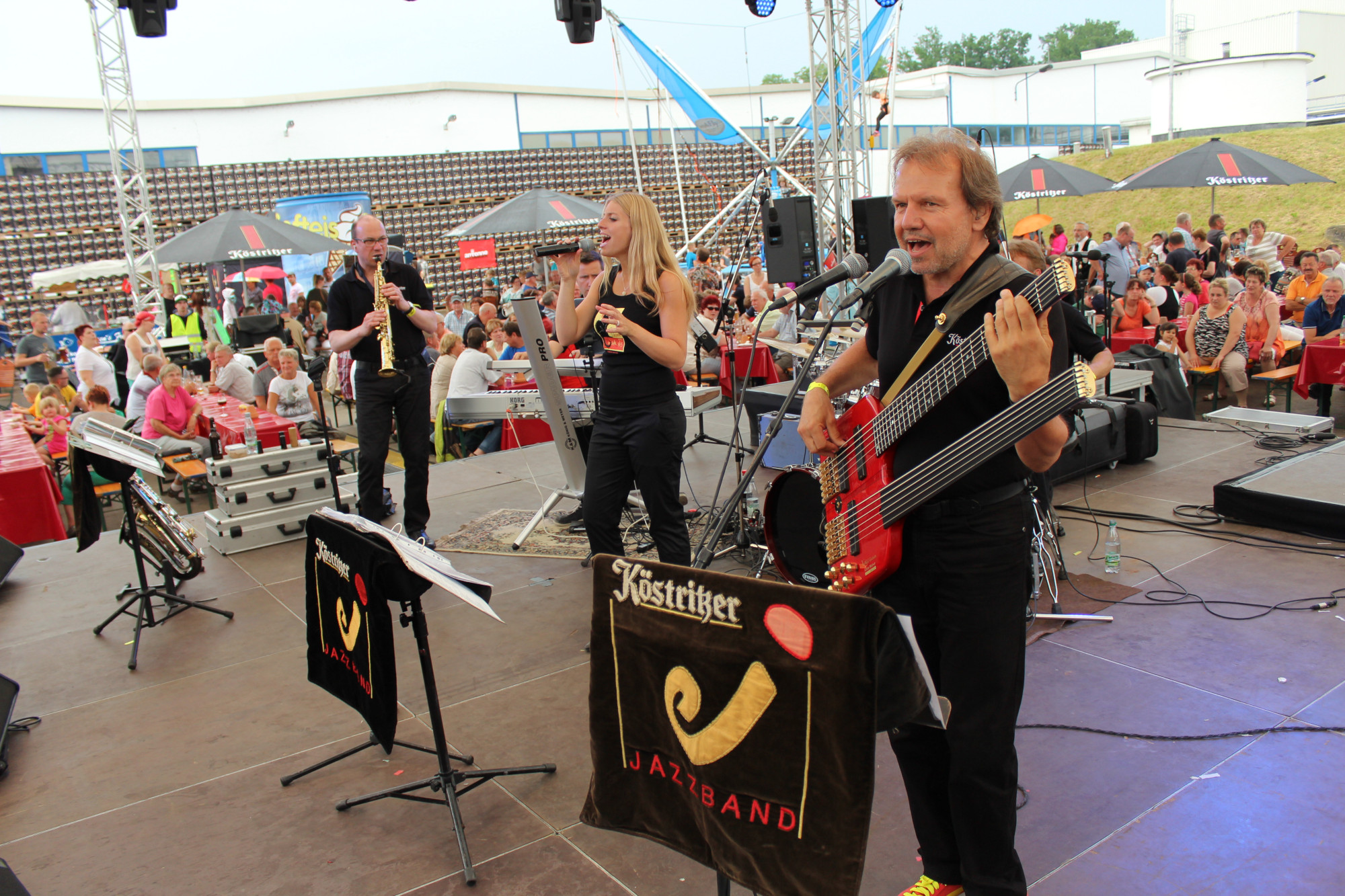 Köstritzer Schwarzbierbrauerei is inviting the whole region to an atmospheric anniversary festival in Bad Köstritz on June 2 and 3, 2018.
We will be celebrating 475 years of brewing in a way that befits the occasion. Visitors can expect a leisurely time meeting friends, listening to live music, and clinking glasses full of refreshing Köstritzer. There is free entry on both days and live music on several stages, beer specialties, and the Köstritzer master brewer's special festival beer to guarantee good vibes.
Doors open on Saturday at 5.00 p.m. Live bands Mercedes Paulus & Band and The New Hornets will welcome visitors to the festival together with the hosts of local radio station Antenne Thüringen and will be followed by the band Groovin Affairs. The party band will rock the festival grounds on Saturday evening and are guaranteed to get you dancing! They have already supported acts such as Xavier Naidoo and Die Fantastischen Vier on stage. Antenne Thüringen will throw a rip-roaring DJ party in the late evening to bring the occasion to an exciting end.
Sunday will be all about entertainment and traditional Thuringian brewing as well as a large family festival. The recently opened, historical Köstritzer brewing house with its exhibition on beer production and equipment welcomes all those interested in the history of the place. The Dreiseitenhof visitors' center and fan shop will be open all day. There will also be live music and activities for you to take part in.
The brewery will open at 10.00 a.m. on Sunday and the festive atmosphere will be supported by a schedule of entertainment accompanying a "beer breakfast". Around lunchtime, the management will welcome visitors with a few words and a traditional tapping of the keg. This will be followed by some swinging music from Michael Hirte & Band, the Woodland Choir from Bad Klosterlausnitz, choirs from our twin town Bitburg, BIBA & die Butzemänner, and the Köstritzer Jazzband, all of whom will ensure that you are well entertained. There will also be presentations from clubs with various interactive opportunities.
You will find more information at: www.koestritzer.de
* In partnership with distributors Benediktiner Weißbräu GmbH