London Bierfest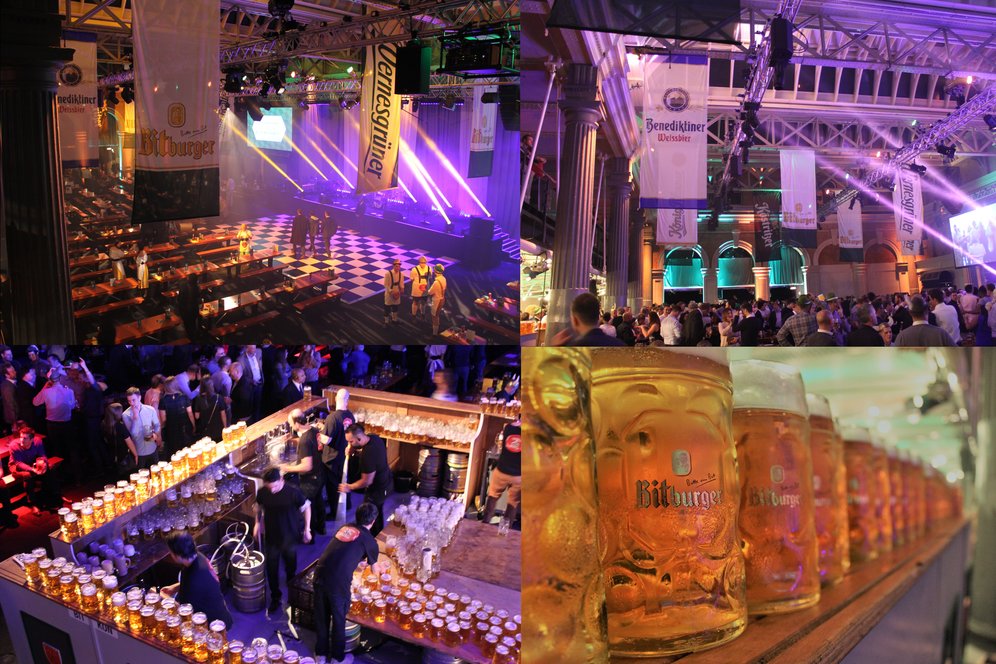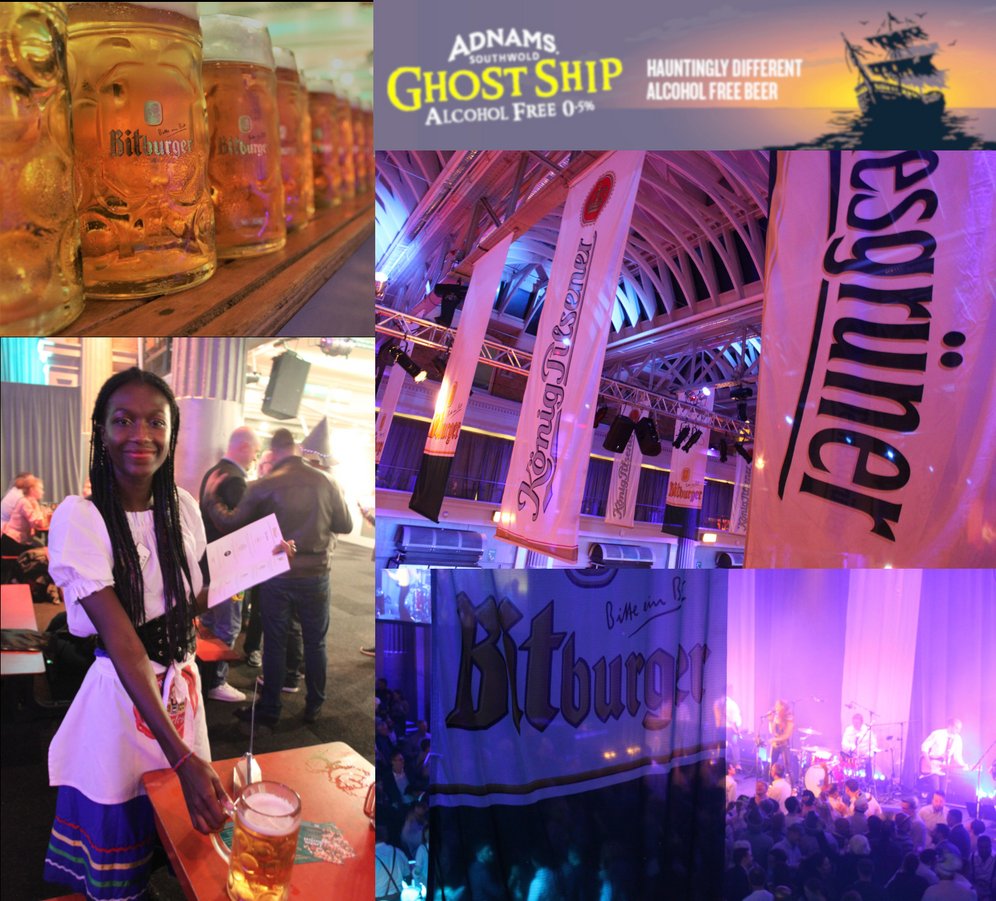 Having served as the site for nine successful Bierfests the Old Billingsgate Market in London will also provide the setting for the 10th London Bierfest, which will be held from 18 October to 19 October 2018. For two days the Old Billingsgate Market will exude a special Oktoberfest atmosphere.
Once again visitors will be able to choose from a wide variety of speciality beers which are served fresh from the tap and in traditional steins. The offer ranges from Bitburger Pils and Bitburger Drive to Benediktiner Weizen and Benediktiner Hell to Koestritzer Schwarzbier and Wernesgruener.
Naturally, a quality beer cannot be fully enjoyed without delicious food and good music. Thus visitors will be able to enjoy a variety of traditional German dishes.
The Bierfest will feature live acts such as a traditional brass orchestra, cabaret and a DJ.
For further information on tickets and prices click here.
Download News as PDF
* In partnership with distributors Benediktiner Weißbräu GmbH