Köstritzer Fresh Talents Final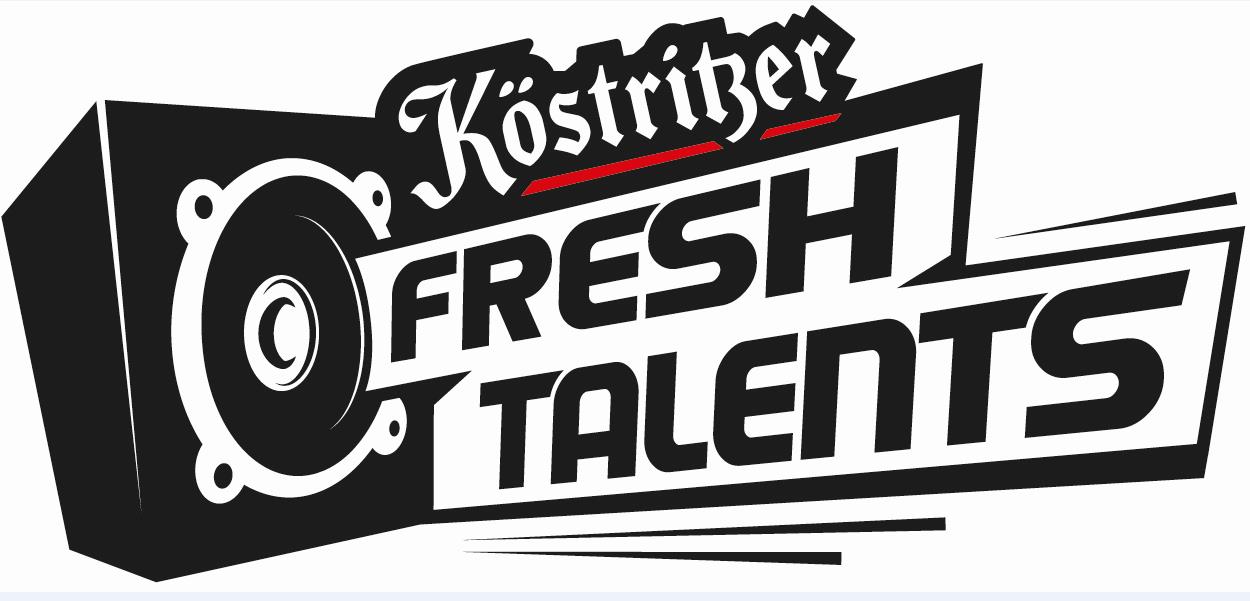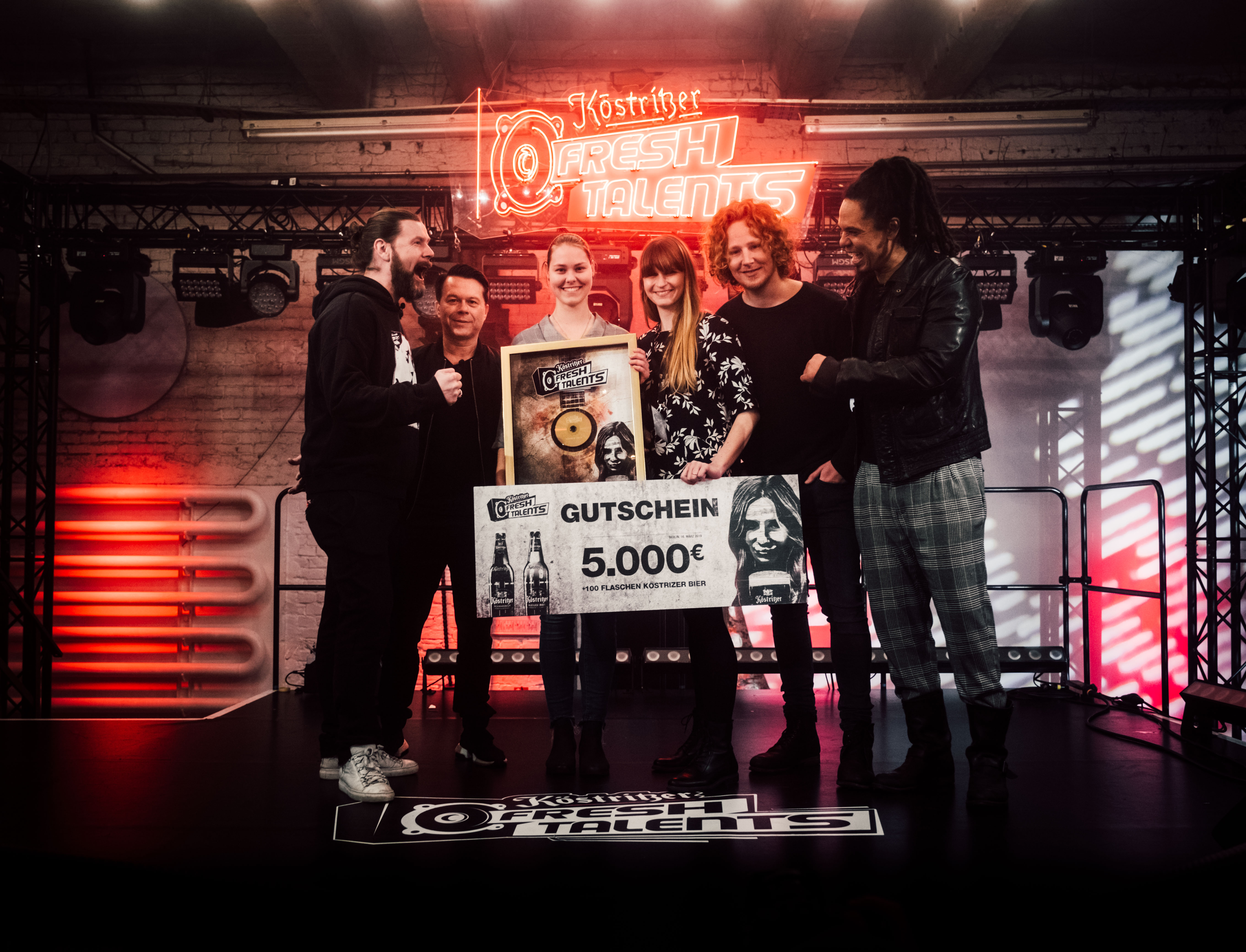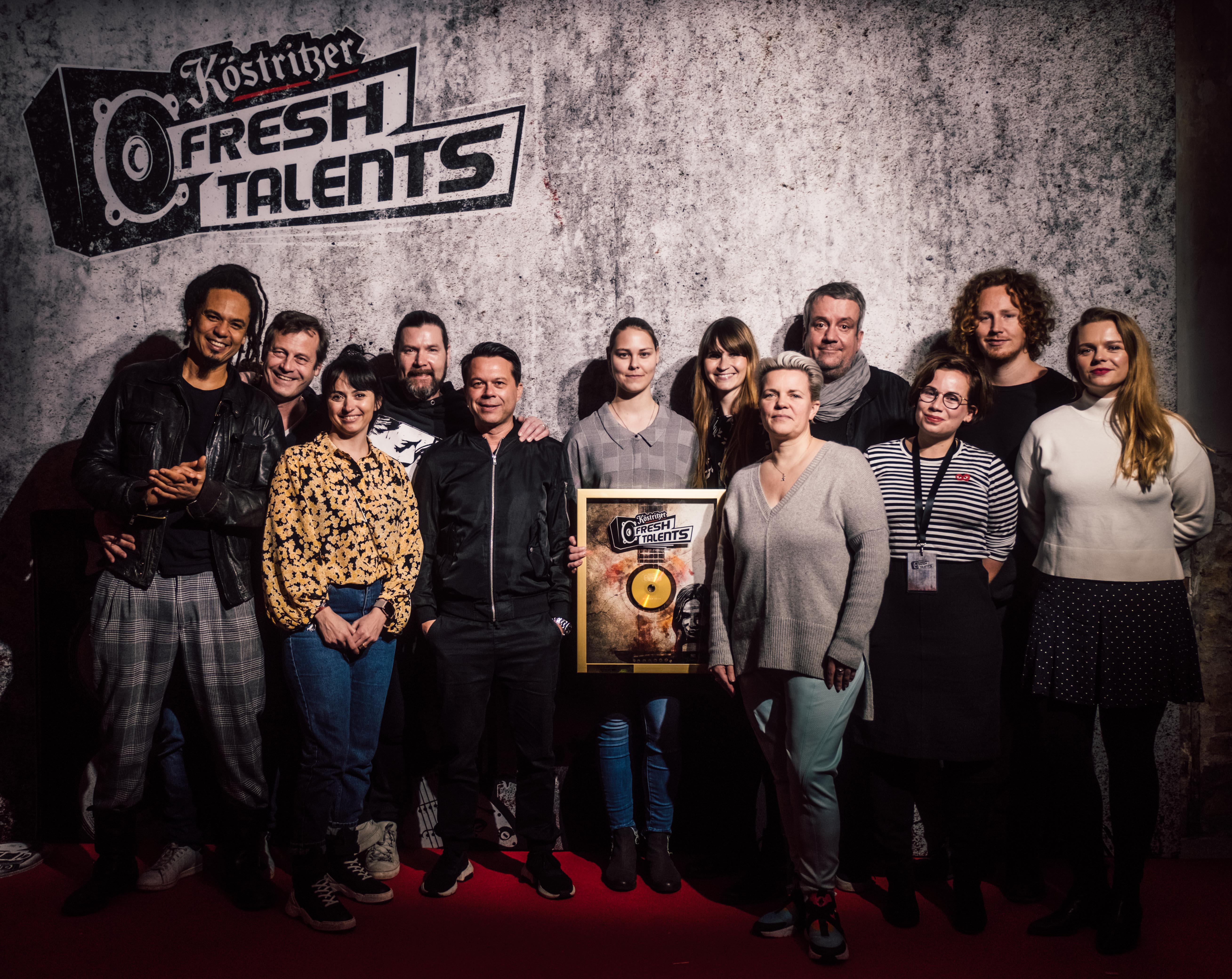 Together with the well-known music professionals Rea Garvey and Markus Kavka, Köstritzer has been searching for the best fresh music talents in Germany since November 2018. Köstritzer Fresh Talents is a multi-level competition which enable talented people to enter the music business. Until January 31, musicians - whether as a band or alone - could apply. Among all applicants, three finalists were determined by a jury of ten - consisting of experts from the music industry - as well as by an online voting.
At Long Last... the Köstritzer Fresh Talents Final was held in mid-March in Berlin!
The 2019 Köstritzer Fresh Talent is Karo Lynn from Leipzig! The indie/folk singer-songwriter beats the likes of pop/punk trio "C for Caroline" from Hannover and post-punk band "Kann Karate" from Berlin in the final. The winner will be given the unique opportunity to perform in the Rea Garvey Neon Summer Tour 2019!
All three of the musical talents qualified for an intensive two-day workshop with Rea Garvey, Markus Kavka, and eight other musicians from a total of 500 applicants. Frank Dellé from Seeed and Michael Schulte, who represented Germany in the Eurovision Song Contest 2018, also put in a surprise appearance as further band mentors for the final concert in Berlin.
For two days, the applicants were given valuable insight into and advice on everything required to launch a successful musical career. There was an electric atmosphere among the 200 friends and family invited to the final live performances on Saturday evening at the "Alte Münze" on the banks of the River Spree in Berlin.
Get more information on www.koestritzerfreshtalents.de
* In partnership with distributors Benediktiner Weißbräu GmbH