Bitburger conquered the southern summit in Russia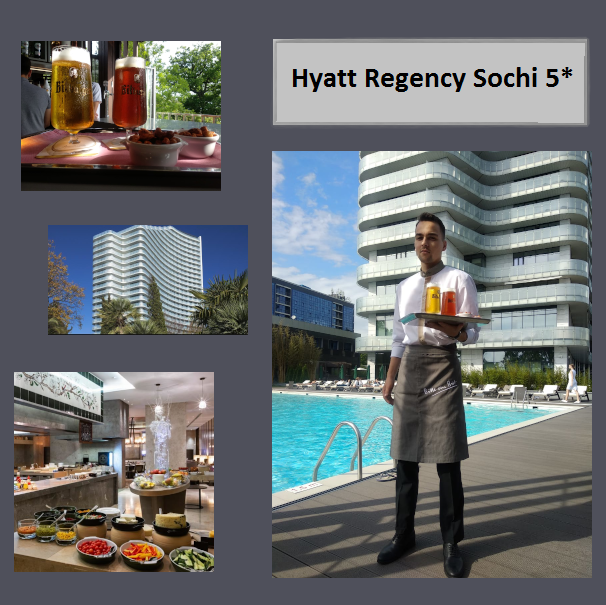 Sochi is the unique Russian city which receives millions guests from all over the world annually. The city is very important in terms of marketing and brand promotion. In 2014 Winter Olympic Games were there, and from this year began to pass one of the stages of Formula 1.
Bitburger realizes the benefits of its position in the southern touristic hot-spot and tries to win hearts of consumers. One of the major developments of 2019 is the collaboration with one of the most famous hotel Hyatt Regency Sochi 5*. Based on the superb efforts and great support from the Team of Super Beer, which is the exclusive Importer for Bitburger for the Russian Federation, Bitburger Pils and new Bitburger Kellerbier are presented in the hotel bar and in the pool-bar. All the visitors can find chilled Bitburger Pils in the mini bar in their rooms.
Bitburger is also presented in the best hotels of the city: Sport Inn Hotel & Wellness, Courtyard Marriott Sochi Krasnaya Polyana, Gorki Panorama Sochi.
Sun, mountains, seaside and glass of perfect Bitburger guarantee the ideal resort. "Bitte ein Bit" sounds in Sochi now.
* In partnership with distributors Benediktiner Weißbräu GmbH