Köstritzer and König Pilsener Win Gold and Silver at Meininger's International Craft Beer Award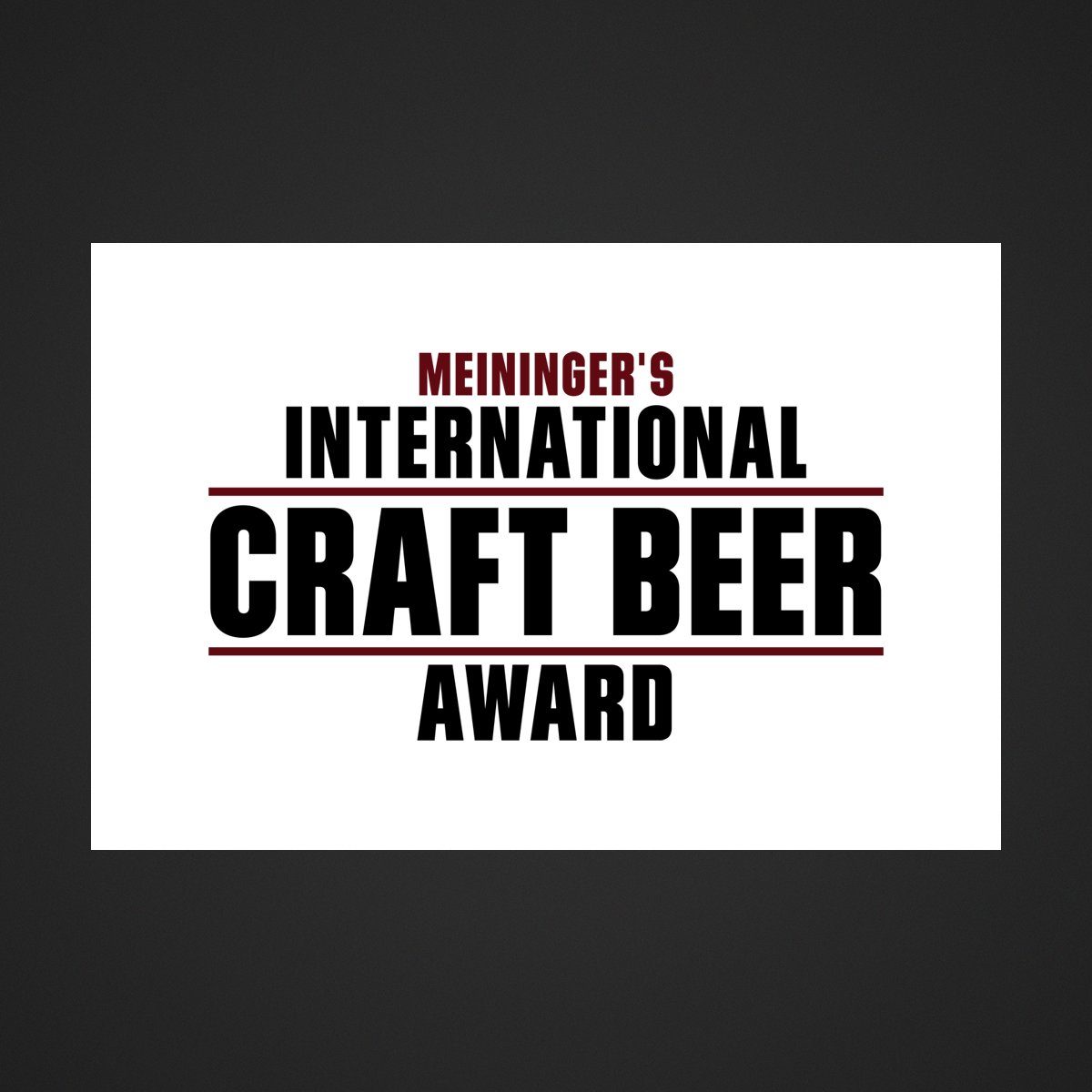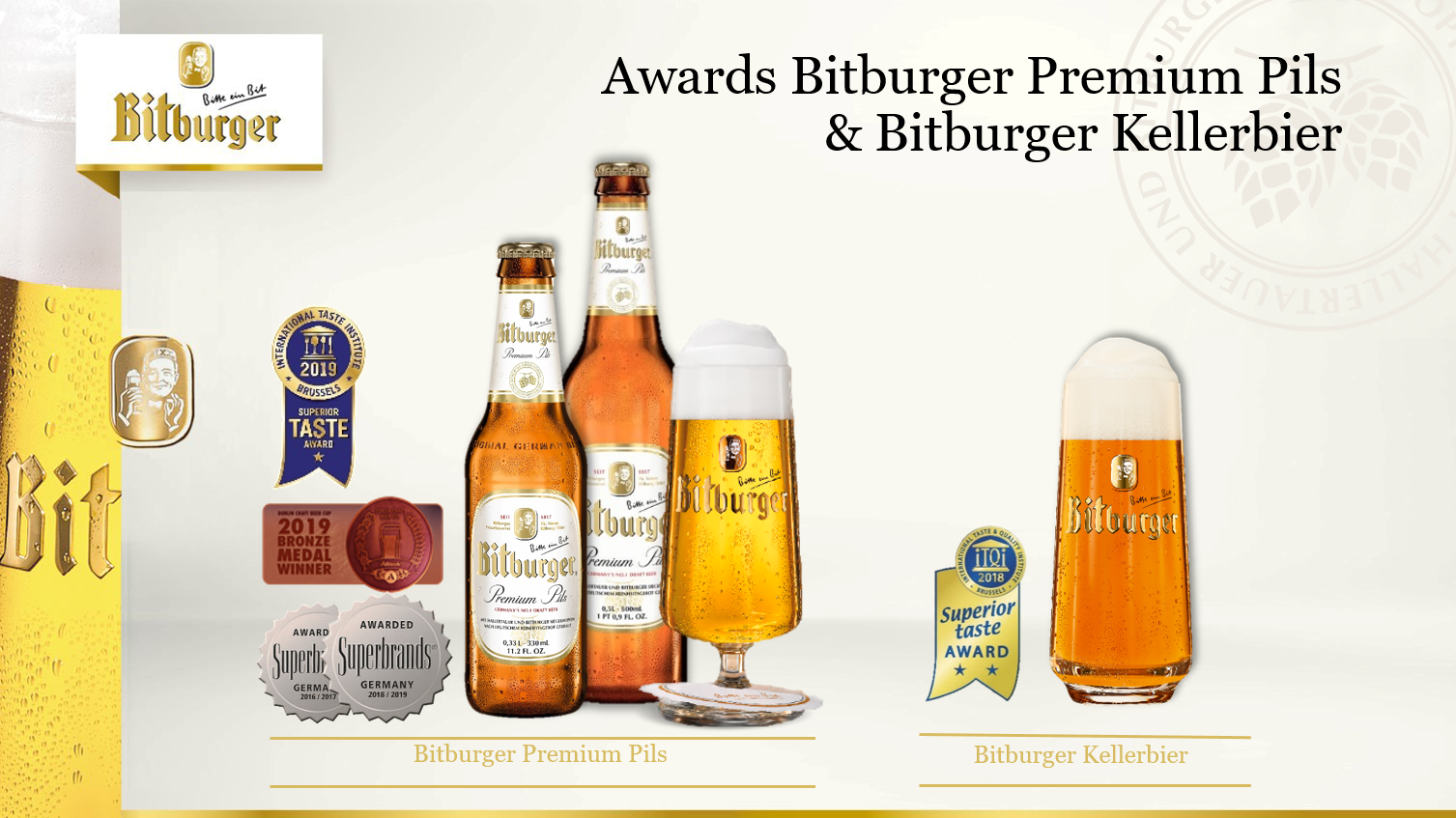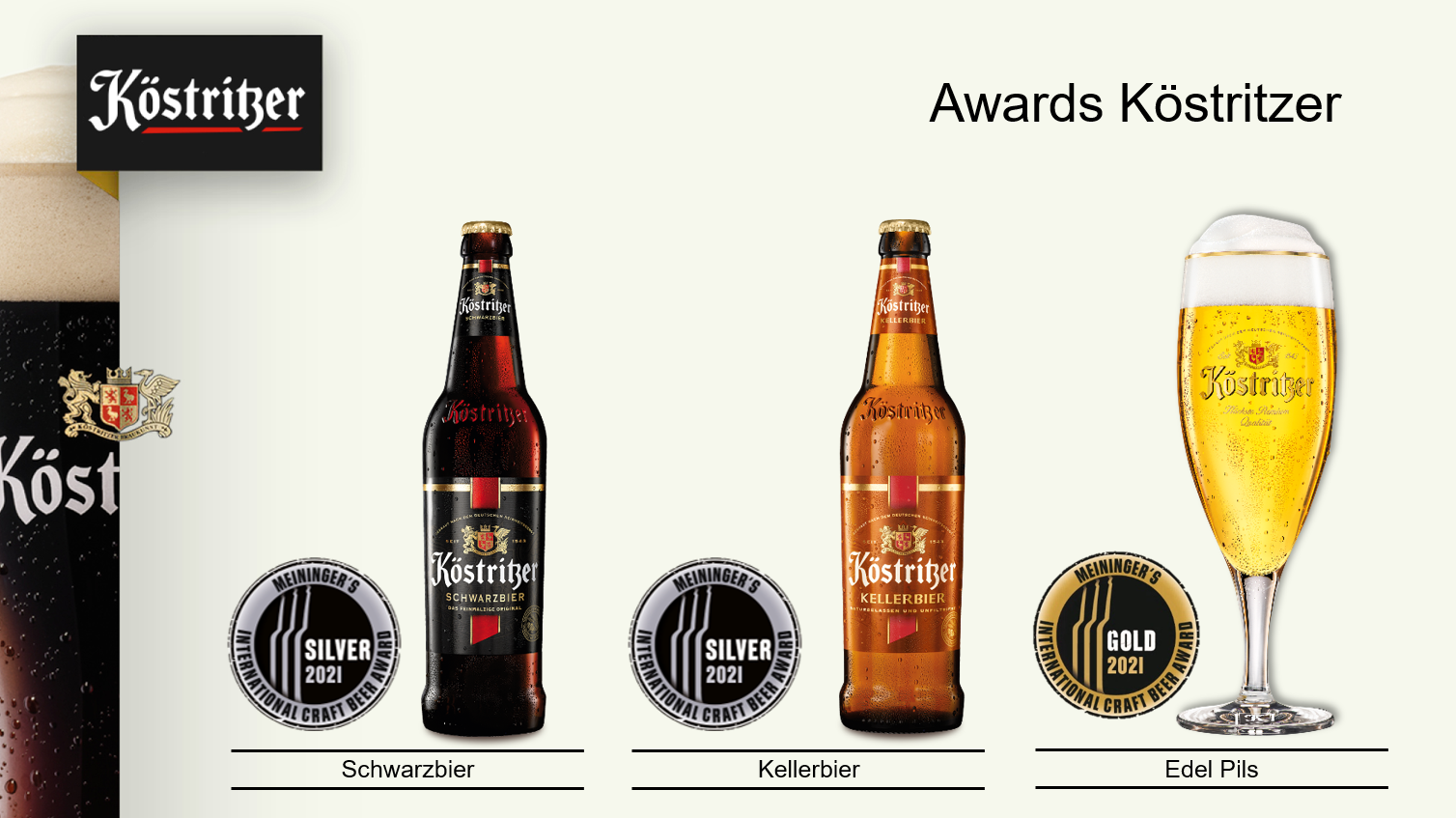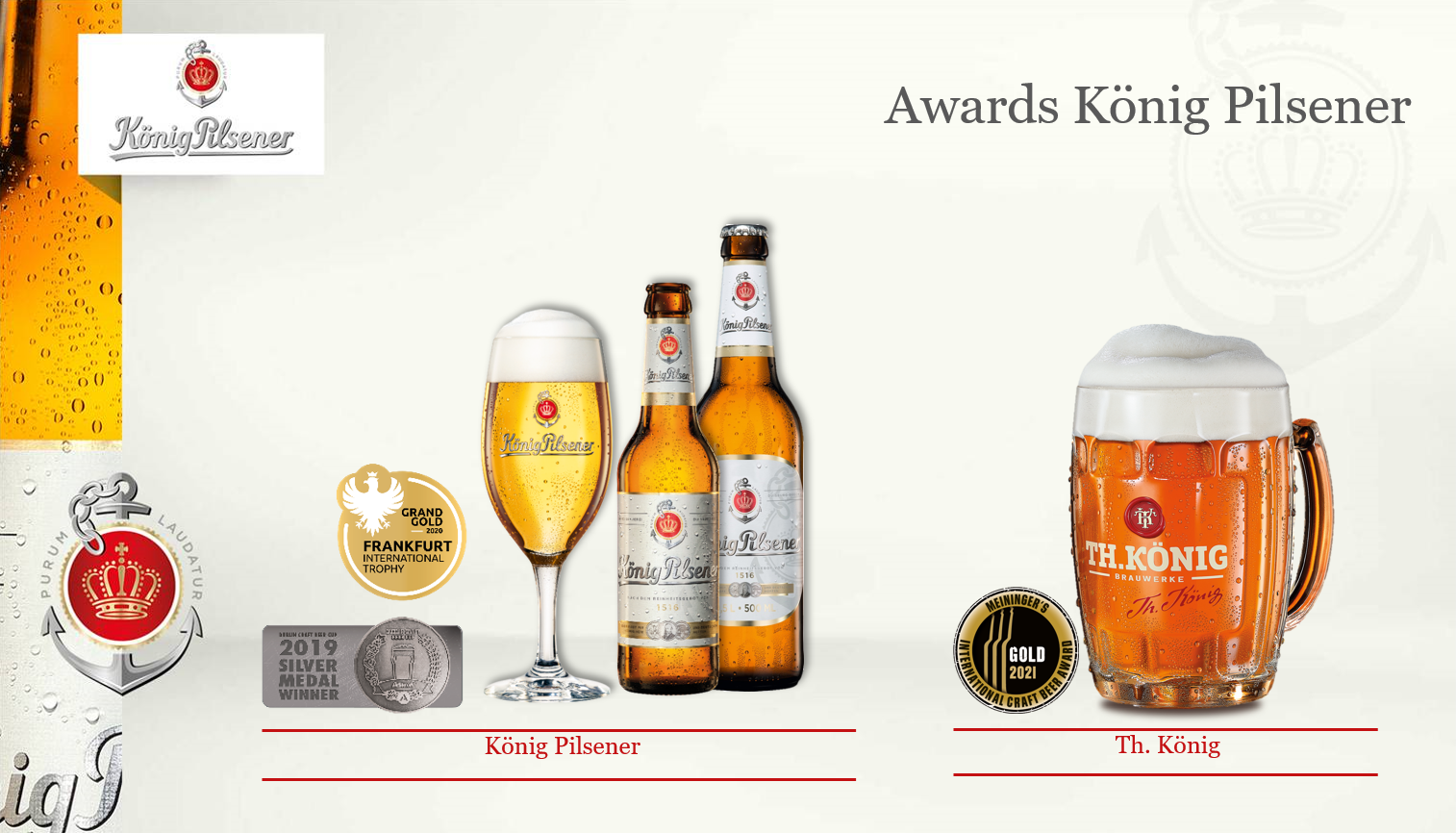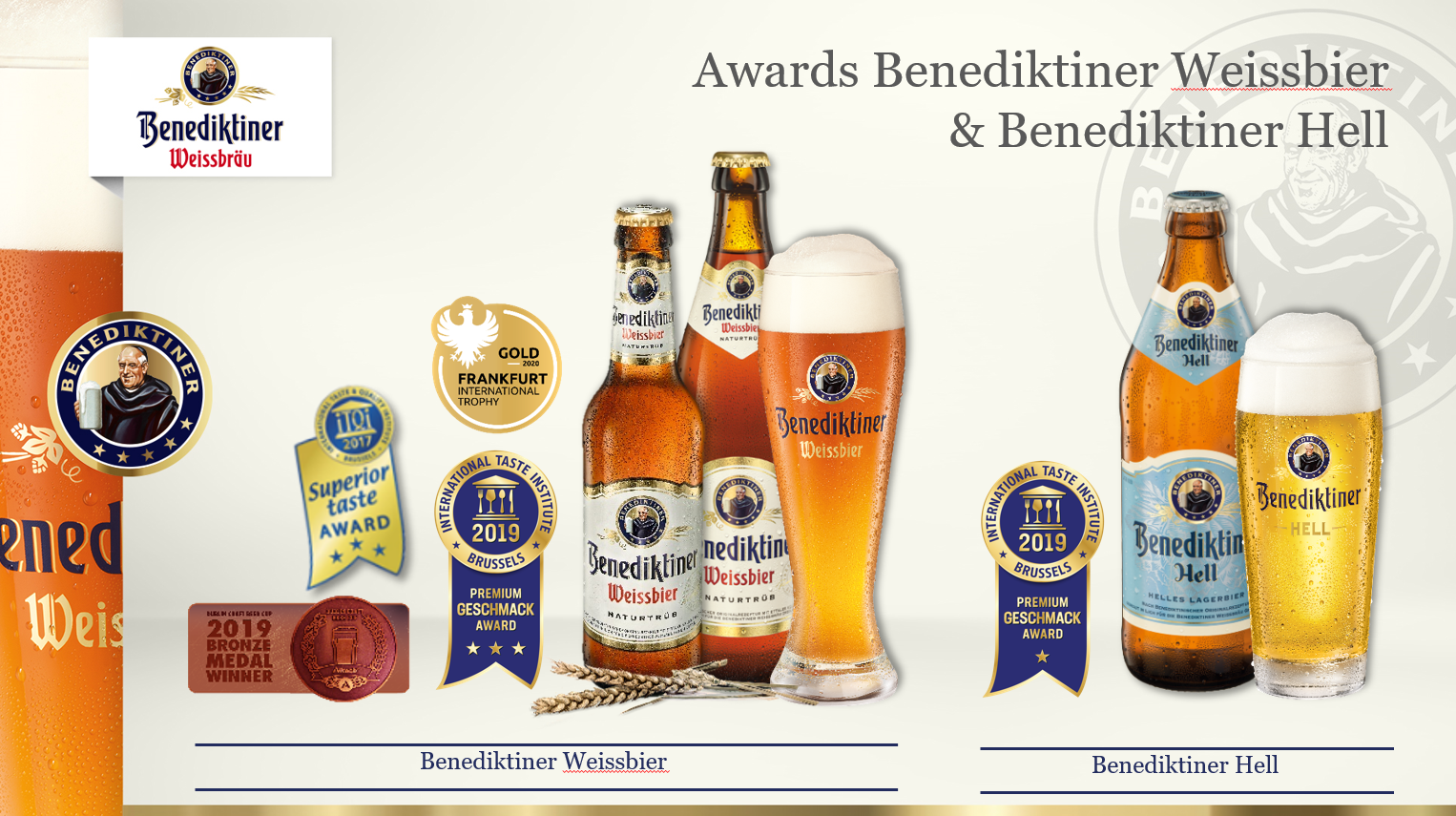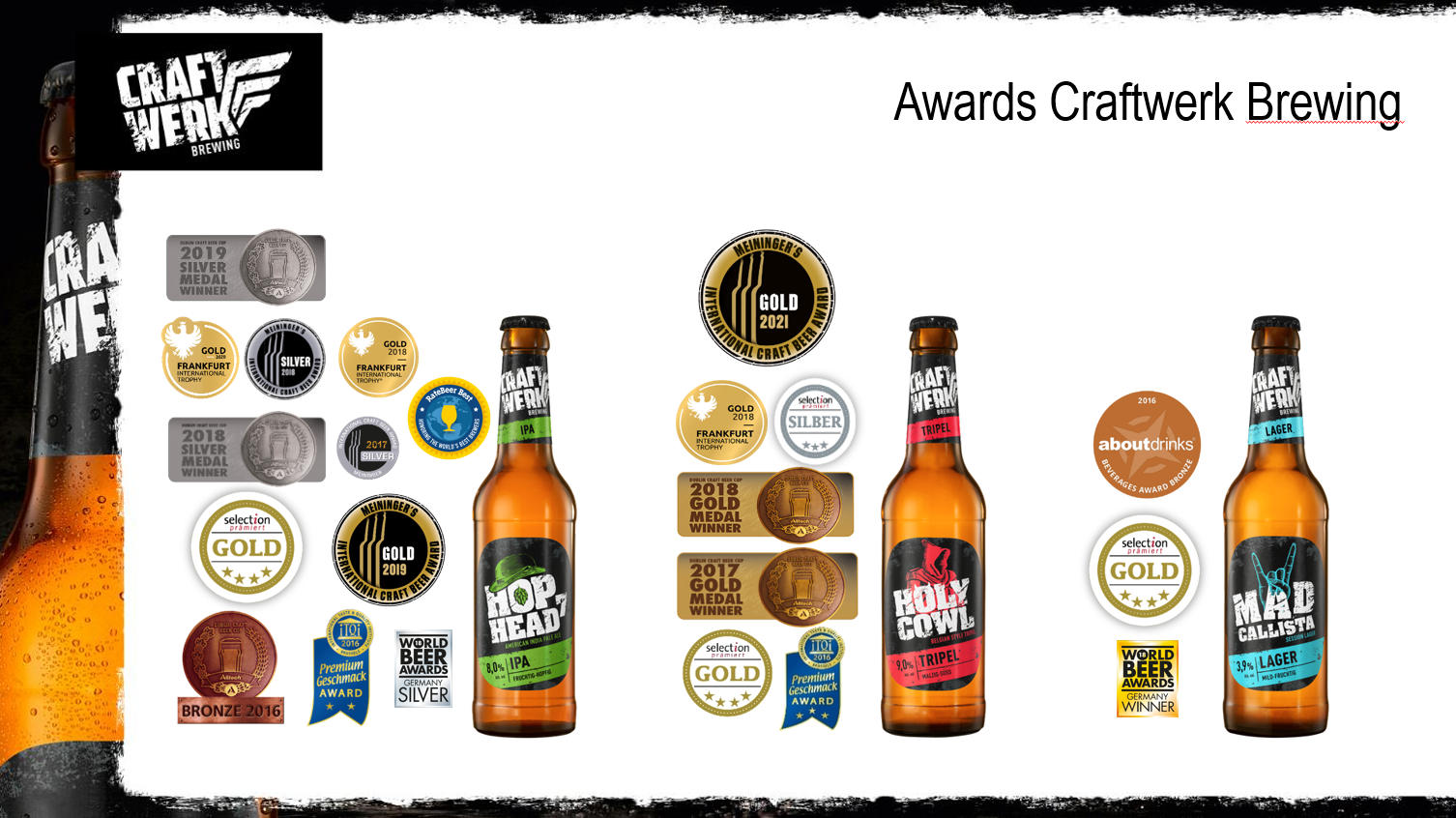 Bitburger was in for a win again at Meininger's International Craft Beer Award, one of the most important beer competitions in Germany and a true benchmark event for the industry. Beers in the following categories were sampled during the Craft Beer Award tasting in September 2021: Land/Kellerbier, Märzen/Oktoberfest-Style Lager, Dark Lager, and Schwarzbier.​
 ​
Crossing our fingers definitely paid off! Needless to say, we are very proud that our beers again received awards this year: Th. König won Gold in the Kellerbier category while Köstritzer Kellerbier and Köstritzer Schwarzbier took home Silver in the Kellerbier and Dark Lager/Schwarzbier categories, confirming the high quality of our products and our extensive brewing expertise.
​
A highly qualified jury consisting of brewers, beer sommeliers, retailers, and trade journalists tested the submitted products in rounds of blind tastings. Due to the strict competition regulations, medals are usually only presented to no more than 25% of the applicants. The jury of experts awarded a total of 0 Platinum, 14 Gold, and 7 Silver medals after the tasting came to a close. Congratulations to our winning beers!
Thirsty for more? Click here to discover more about our beers:
Köstritzer: Bitburger International: Our Products (bitburger-international.com)
Th. König: Bitburger International: Th. König Zwickl (bitburger-international.com)
But that's not all – check out all the other awards our beers have received here!
Craftwerk Awards
* In partnership with distributors Benediktiner Weißbräu GmbH