Bitburger, Bitburger Maibock, and Benediktiner Weissbier Receive FIZZZ Awards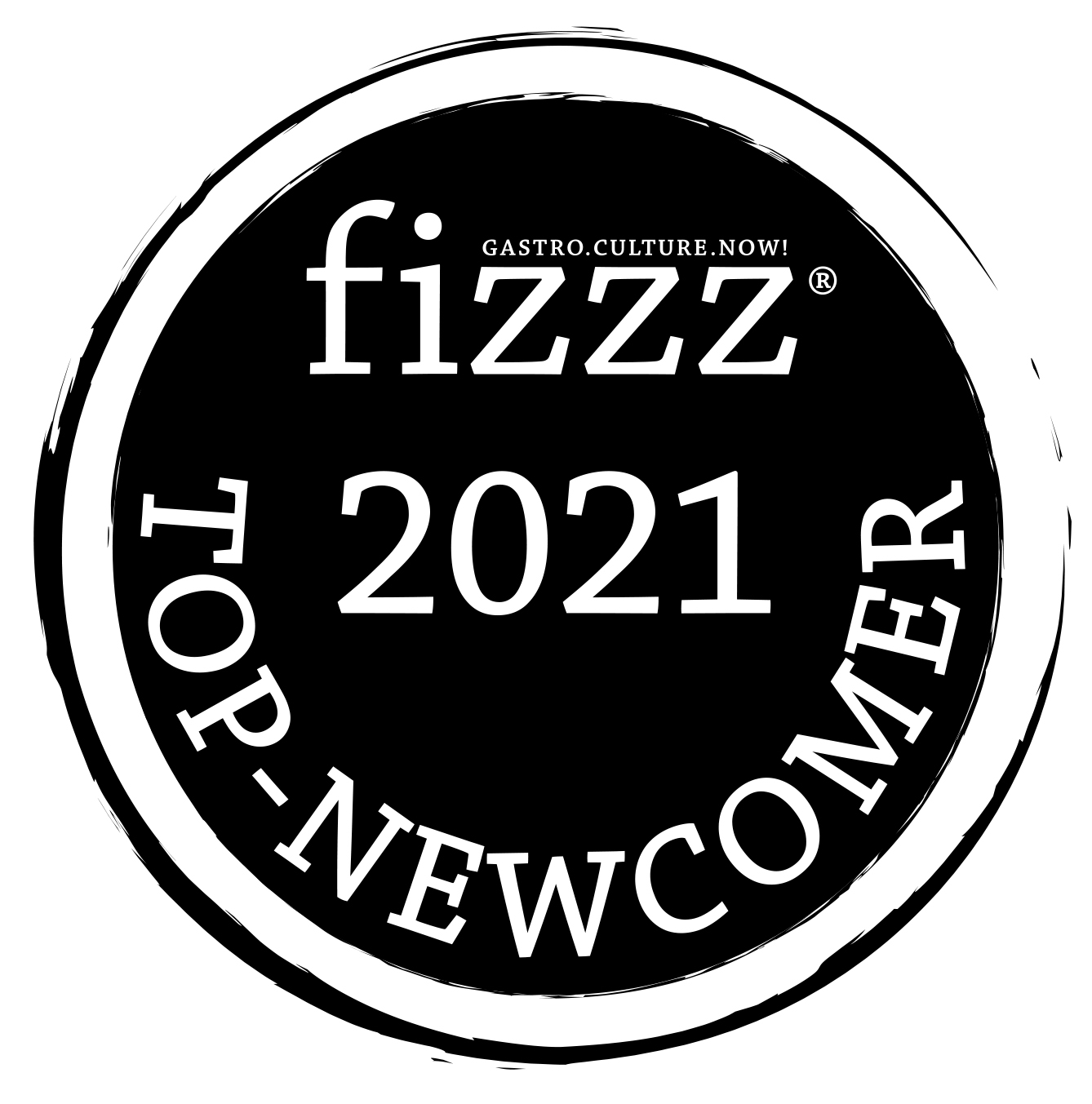 The suspense and wait is finally over! The editors of the renowned trade magazine FIZZZ have finally announced the Beverage Highlights of the Year. For the 21st time in a row, owners and operators of trendsetting gastronomy venues took part in a survey to choose their top drinks and beverage favorites.
In 2021, three products from the Bitburger Brewery Group again received awards – Bitburger Pils and Benediktiner Weissbier were even chosen the second time in a row. Benediktiner Weissbier won third place in the Wheat beer category, and Bitburger Premium Pils received first place in the Pils category. We can't tell you how much we're over the moon, as Bitburger is now 'Top Beverage 2021'. In addition, our exciting new product Bitburger Maibock stood out in the Top Newcomer Beer/Mix category (introduced in 2016 in Germany), also ranking first place here as 'Top Newcomer 2021'.
The special thing about the FIZZZ Awards is that participating restaurateurs do not receive a predefined list of beverage brands to choose from, but are asked to name their favorites off the top of their heads. Only in the case of new products are a total of ten newcomers listed in the respective categories.
So it's clear that Bitburger is a winning brand with high recognition value. Not only at the top of everyone's minds, it also appeals to the tastes of our public. That's certainly something to raise our glasses to: congratulations to all our winners – and cheers!
* In partnership with distributors Benediktiner Weißbräu GmbH