Marketing Best-Practice Use Case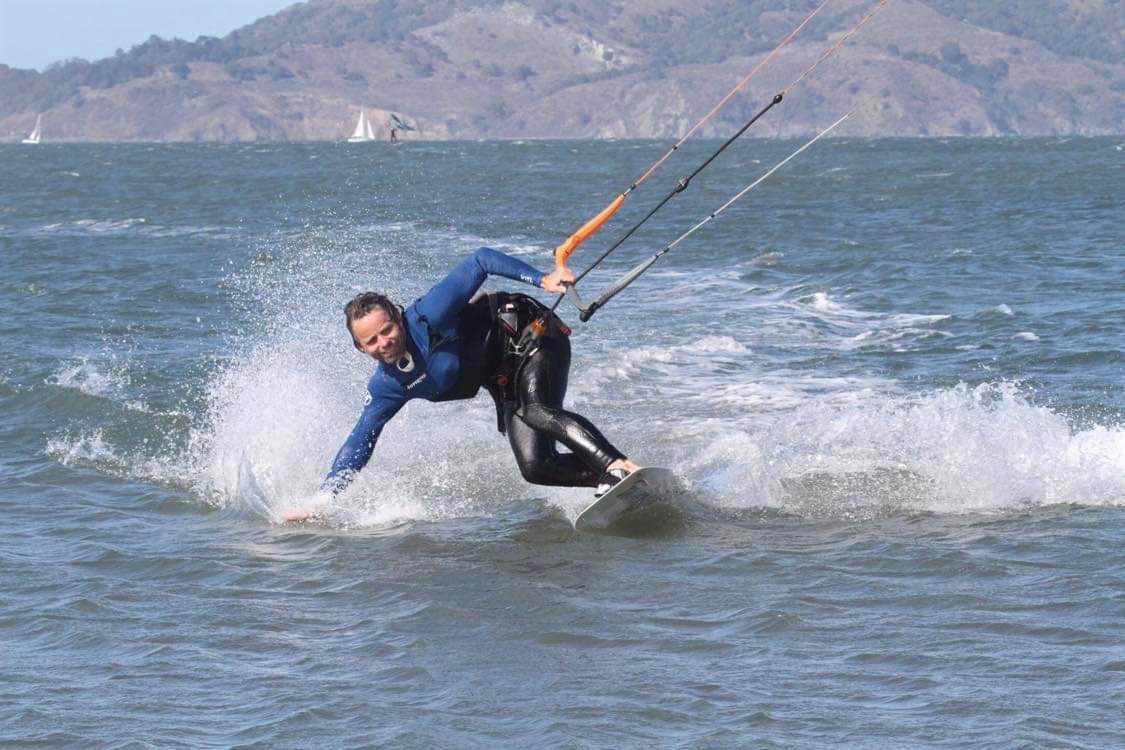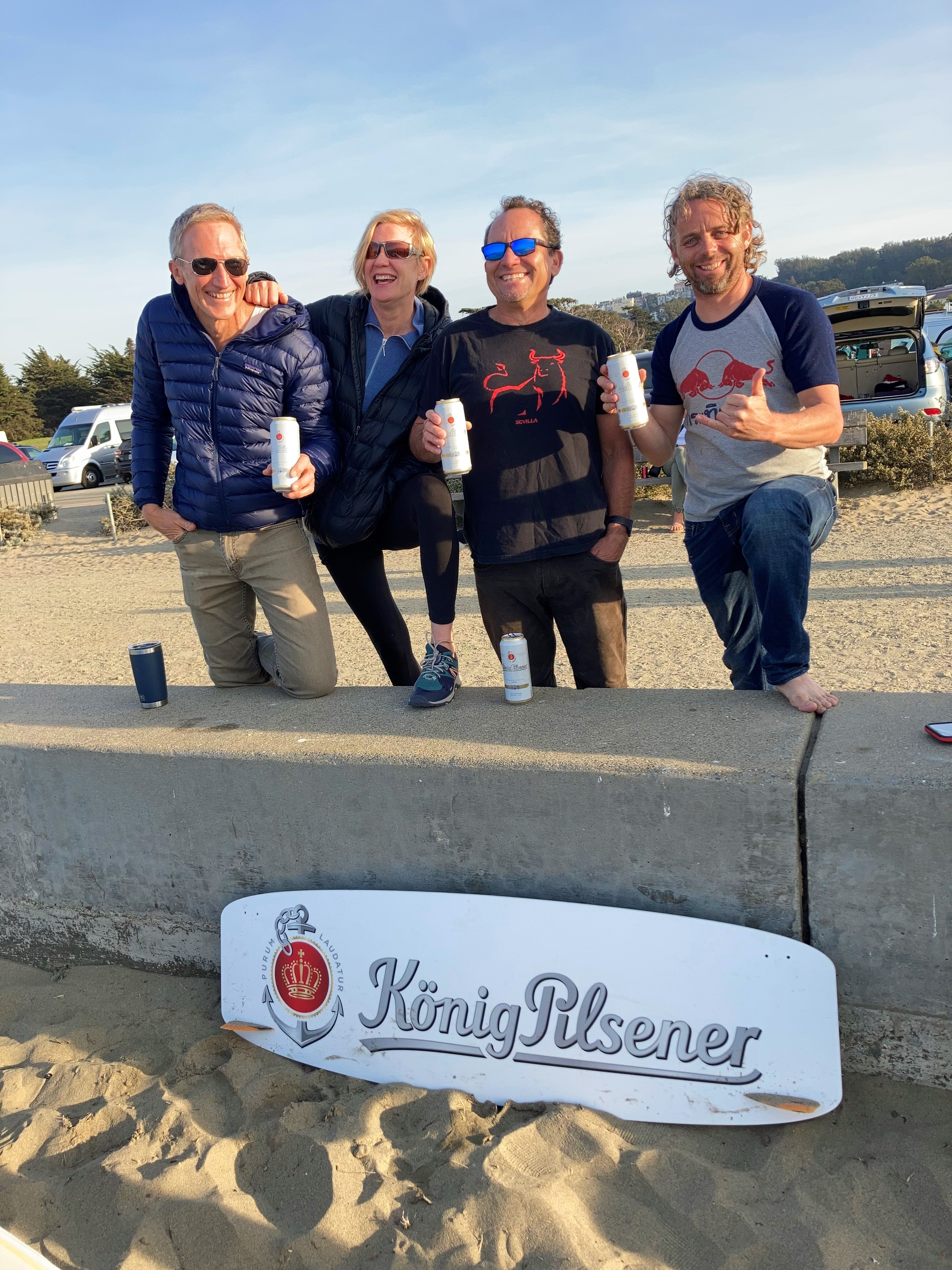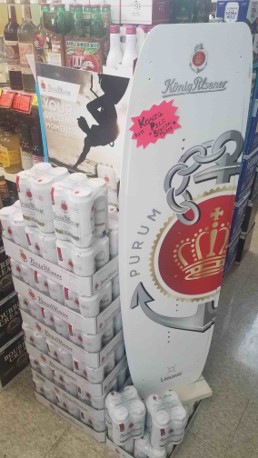 This month's marketing best-practice use case takes us straight to the sun-filled, sporty world of California, where our partner SHW promotes the brands König Pilsener and Benediktiner Weissbräu for us. Their recent campaign positioning the König Pilsner brand specifically to the Californian target market was a full success. For it, SHW made use of the typical Cali lifestyle flair and the action-packed world of watersports and kitesurfing! Both in on trade and off-trade, SHW set up colorful König Pilsner kiteboard brand presence. What's more, SHW joined forces with Kai Calder, a competitive kite surfer from San Francisco who was preparing for the 2021 World Championship event in Italy. For 2022 Kai is looking forward to be sailing with his König Pilsener kiteboard. He loves living in the heart of kitesurf racing in the US and is a great role model to promote a healthy, active lifestyle for our brand!
Explore the refreshing world of König Pilsener USA: König Pilsener | For the Best Time of Your Day (koenigpilsener.com).
Calling all social media fans! Click, like, post, and share here:
https://www.facebook.com/KoenigPilsenerUSA/
https://instagram.com/koenigpilsener_usa?utm_medium=copy_link
Which marketing best-practice stories do YOU have to share? We want to hear them – just get in touch!
* In partnership with distributors Benediktiner Weißbräu GmbH